Maths mastery ensures that all children are given the opportunity to acquire a deepened understanding of the subject.
This approach stems from high-performing nations such as Singapore who regularly rank at the top of the world in maths. A strong emphasis is put on problem solving and reasoning which results in understanding the concepts in greater depth.
Before this can be achieved, children need to have a solid enough understanding of the concepts and procedures before they can move on to more advanced material. This can be achieved by using a CPA (concrete, pictorial, abstract) approach to maths giving all children the opportunity to work towards mastery.
The "doing" stage.
Using physical objects to solve maths problems.
The "seeing" stage.
Using drawings to solve maths problems.
The "symbolic" stage.
Using only numbers to solve maths problems.
Our mastery scheme encourages a deeper understanding of the concepts taught by following a CPA (Concrete, Pictorial, Abstract) approach to ensure all children can access learning without the need of memorising mathematical procedures. Furthermore, to encourage a deepened understanding of the concepts, our resources are designed to avoid rote learning and repetition of the same task.
All of our resources are aligned with the 2014 English National Curriculum for maths and can be taught in any order to suit your class. The order of lesson plans and teaching slides are aligned to the White Rose Maths Scheme of Learning but are provided in editable format allowing you to tailor them to your school's needs. We realise that no class is the same and tackle the controversy surrounding differentiation by offering the following approaches…
Differentiation by
Progression
We pride ourselves on our 3-star system allowing you to choose worksheets and activities tailored to your children's abilities. Our worksheets do not just differentiate in the traditional sense of making numbers bigger or smaller. Initially children are encouraged to use concrete manipulatives.
Differentiation by
Collaboration​​
Group work empowers children who lack confidence to share and explore ideas. Activities have been designed to not only allow independent learning but give the opportunity for children to work in pairs or small groups enabling them to vocalise their ideas.
Differentiation by
Support​
We realise that each school varies in the number of support staff available. Our editable lesson plans give you the ability to add your own notes regarding assisted work.
What's included in our subscriptions?
Weekly lesson plans aligned to the White Rose Maths 2020-21 scheme.
No preparation required.
Resources clearly linked.
Editable (PowerPoint format).
Differentiated star system guidance.
TAF statements, key vocabulary and national curriculum links.
Starter, teach, practise & reflect sections.
Easy-to-view – spread over two pages.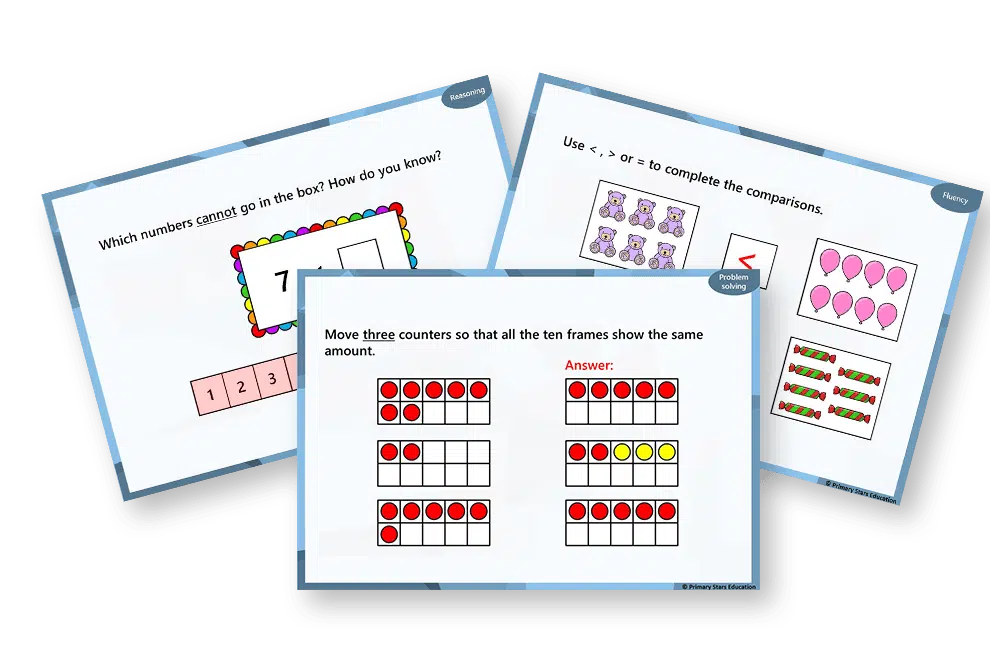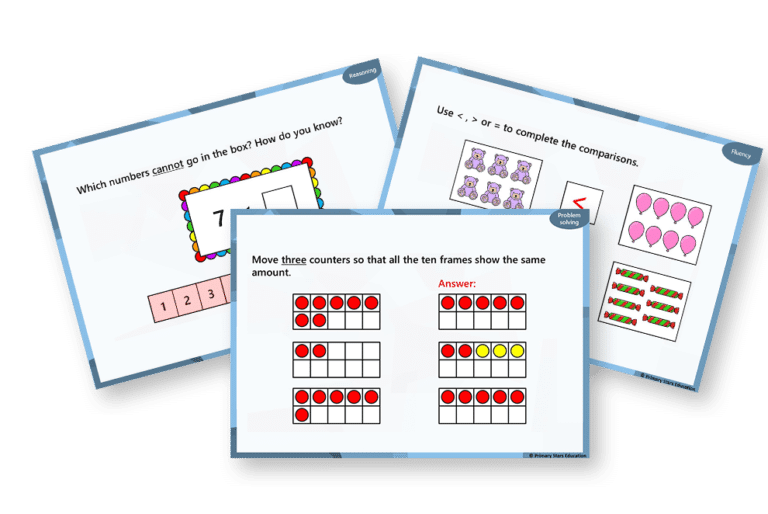 Forever free!
Weekly teaching slides broken up into 5 lessons.
Editable (PowerPoint format)
Higher visual to keep children engaged.
Transitions to showcase methods and reveal answers.
Aligned to White Rose Maths but can be used by all.
Fluency, reasoning & problem solving slides.
Differentiated Worksheets &
Mastery Cards
Differentiated worksheets to cater for all abilities.
Fluency, reasoning and problem solving activities.
Follows a CPA (concrete, pictorial, abstract) approach.
A variety of contexts and question styles to avoid rote learning & task repetition.
Easy-to-snip problem solving & reasoning cards to deepen conceptual understanding.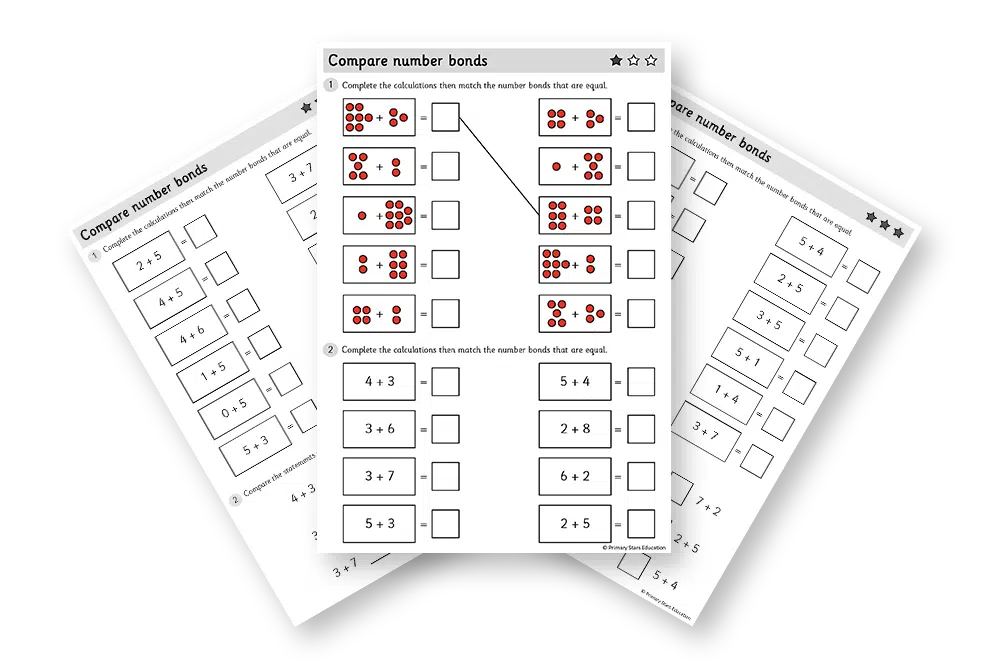 Practical Activities, Games & Puzzles
Practical activities to encourage a hands-on approach to maths.
Photographic guidance and examples.
A broad range of tasks & contexts to avoid rote learning & task repetition.
Games and puzzles to challenge thinking whilst keeping children engaged.
Opportunities for group work.
Displays aid children's learning using pictorial representations.
Templates allow children to create their own questions & problems for their partner to solve.
Templates can be used as an extension or to create new activities.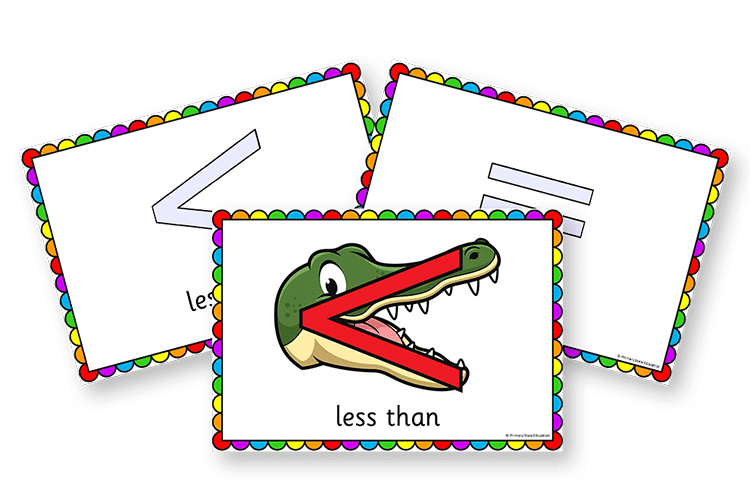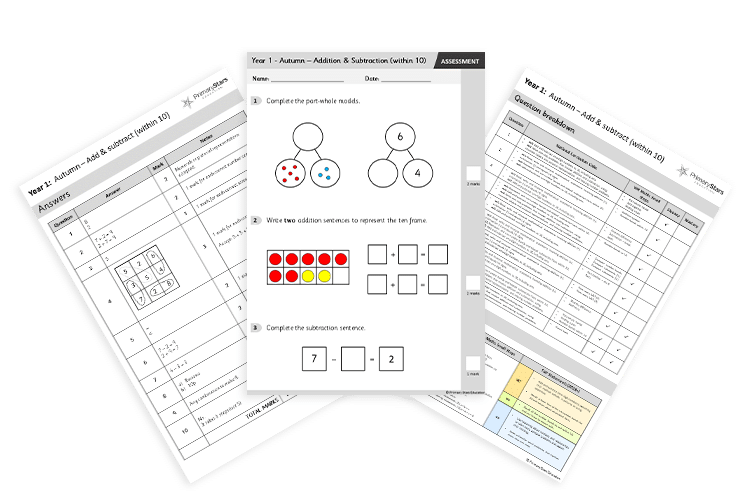 Assessments & Progress Trackers
Assessments for every block / topic including question papers, answer sheets, question breakdowns and teacher reference guides.
Assessment progress tracker to record scores and track progress.